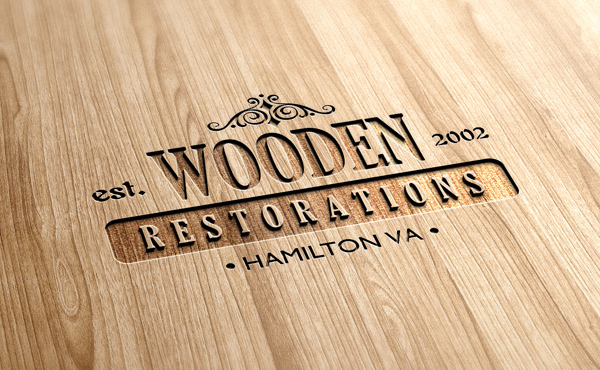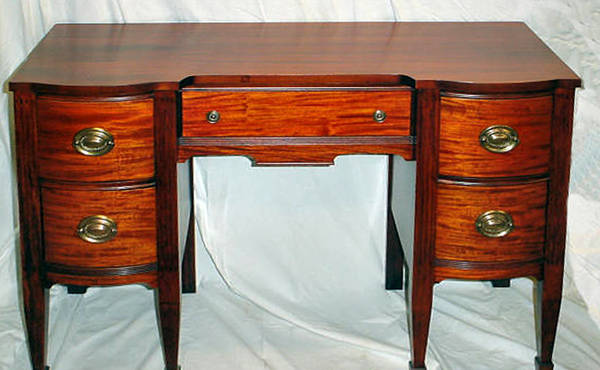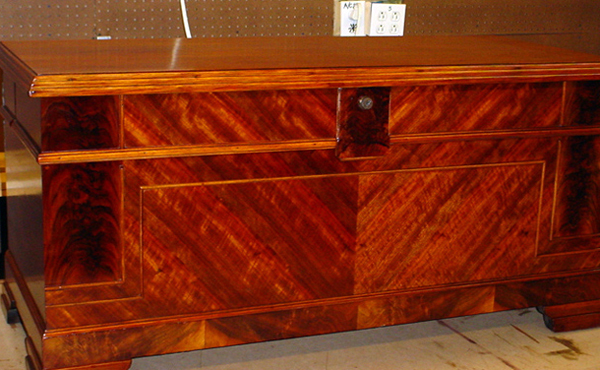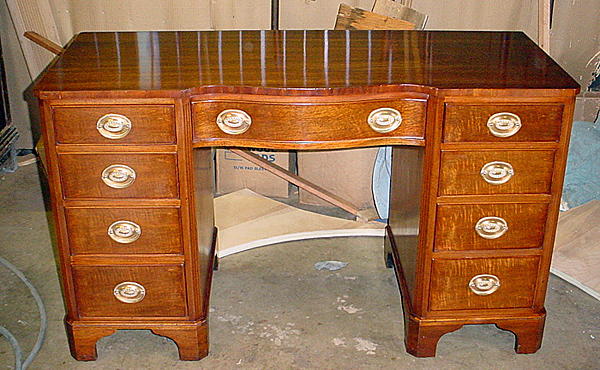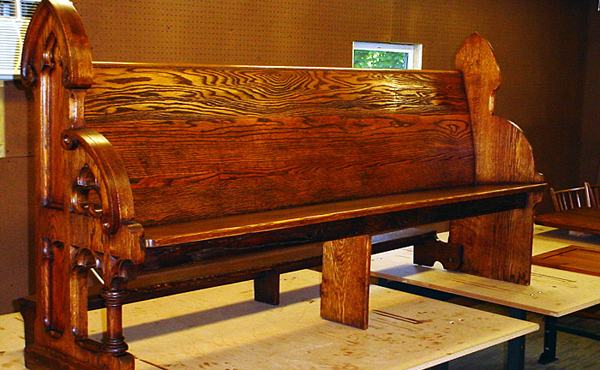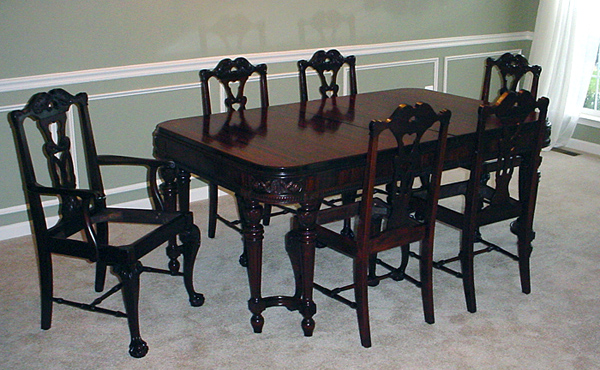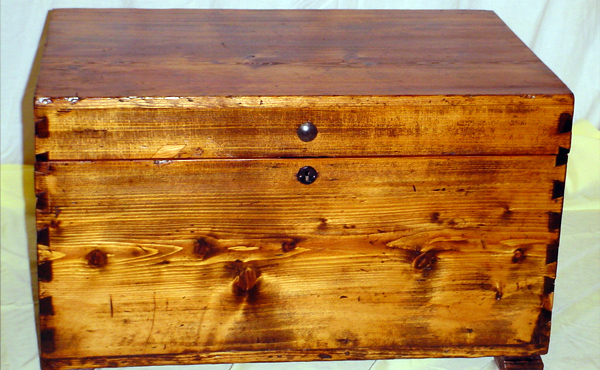 Restoring your furniture to its original beauty ...
At Wooden Restorations, Northern Virginia's best furniture refinishers, we recognize the importance of the pieces you choose to place in our care. We value your family heirlooms, antiques, and prized possessions as much as you do, and because what we do is a labor of love, every item that arrives in our workshop is treated with the highest quality of care and attention to detail.
We specialize in:
Hand Stripping
Cleaning, Repairs & Veneer Patching
Staining & Sealing
Hand-Rubbed & Spray Finishes
Distressed Painted Finishes
Rush and Paper Rope Chair Weaving
Sand Blasting
We have a wide array of services and offer years of experience. Contact us today for a free estimate. Pickup and delivery is available.
To order services or request a quote, call 703-577-8417. We often cannot hear the phone in the shop due to equipment running. If we don't answer, please leave a message and we promise to get back to you as quickly as possible. Or email us at rich@woodenrestorations.com

These images are just a small sampling of some of the work we've done over the years. Visit our photo gallery to see a wide variety of completed projects. We try to add unique and interesting pieces so you can see the diversity in our work.
Rich did a WONDERFUL JOB on a Antique Rocker for my husbands Surprise 50th Birthday Party!! I was Beyond Pleased with his work!!
- R. Deisher Lilly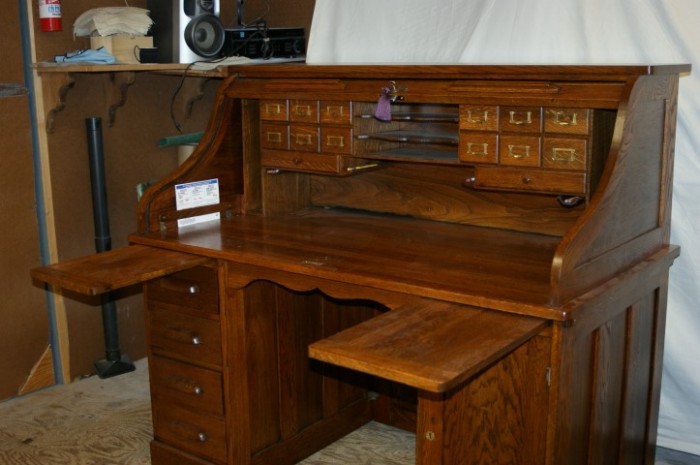 Circa 1870 Belknap & Co. Roll Top Desk
Solid oak S curve roll top desk manufactured by the Belknap Co. sometime between 1870 and 1879. Meticulously restored and fully functional down to the locking tambour door. It is stained with an antique golden oak aniline dye and finished with a lacquer finish.
To see all the restored pieces currently for sale by Wooden Restorations, click here.